Breaking records is not a new thing for former Indian captain and legendary batsman Virat Kohli. This time also Virat scored a century in ODI cricket not once or twice but after 3 years. He scored this century against Bangladesh on Saturday 10 December while batting. With this, he broke the big record of former Australia captain Ricky Ponting in international cricket.
In this ODI match played against Bangladesh, Virat Kohli scored a century while batting fast. Reached his Fifty in the first 54 balls with the help of 4 fours. After this, he was seen supporting Ishaan Kishan, who was batting at the other end.
He completed his century off 85 balls, hitting 11 fours and 1 six. This was his total 72nd century in international cricket. With this, former Australia captain Ricky Ponting, who had a total of 71 international centuries, is now left behind.
Let us tell you that the Indian veteran has scored a century for the first time in ODI cricket after 3 years. Virat last played a century in August 2019 against the West Indies at Port of Spain.
Since then, he has played many half-century innings and got out after scoring above 80 three times. Against Bangladesh, Virat finally got rid of the sixes of the Bangladesh bowlers by playing a century on 10 December 2022.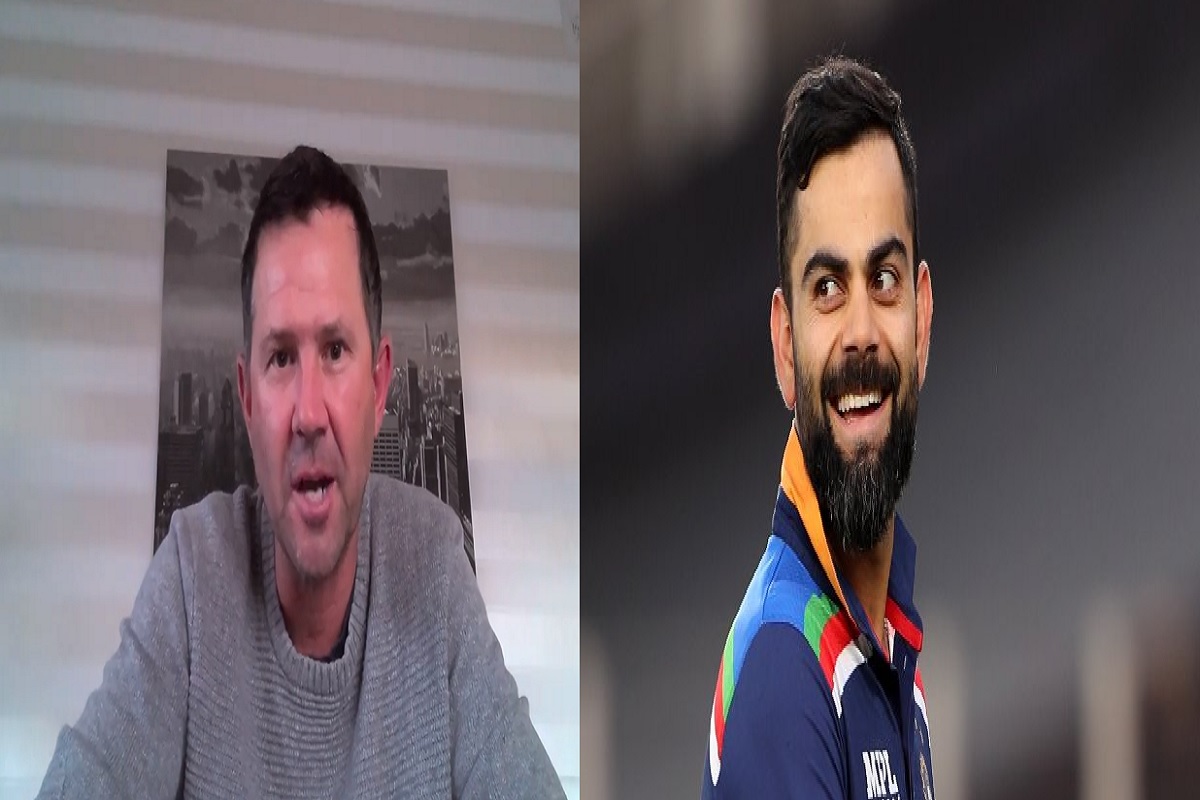 Virat broke Ricky Ponting's record
Virat Kohli left behind Ponting in the matter of scoring the most international centuries while batting fast against Bangladesh today. The world record for scoring the most international centuries is in the name of Indian legend Sachin Tendulkar.
This stalwart scored a total of 100 centuries in 664 matches with 51 Tests and 49 ODIs. After 481 matches, Virat now has 72 centuries with 44 ODIs, 27 Tests, and 1 T20 century, while Ponting holds the record for scoring 71 international centuries in 560 matches.
Follow Us
Newsnity has the most recent Bollywood, Hollywood, South, Bhojpuri, TV Shows World, and Indian news. Follow up with us on Facebook, Twitter, and Instagram.